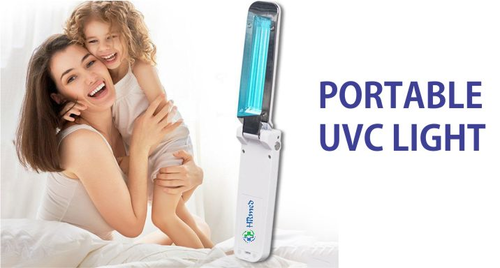 Want to Make The Most Out Of Your UV Care Pocket Sterilizer?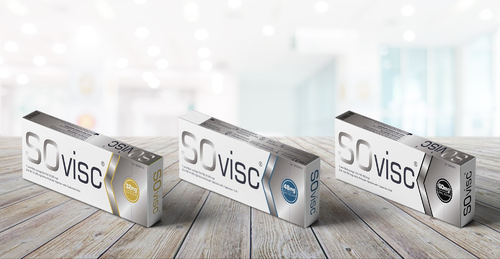 Savior Fruit and Vegetable Sterilization Machine Ensure that you Eat Safe and Chemical-Free Fruits and Vegetables. It Can Kill Germs, Bacteria , Fungus and Other Pathogens From the Food.
The vegetables and fruits we get from the market are coated with pesticides, insecticides and other harmful chemicals, which can't be removed with water. Savior fruits & vegetable sterilization machine works on O3 Purification Technology and removes, bacteria, fungi, residual pesticides and insecticides from fruits and vegetables, keeping you and your family free from health hazards It has a compact design, can be easily mounted on a wall or placed on a counter.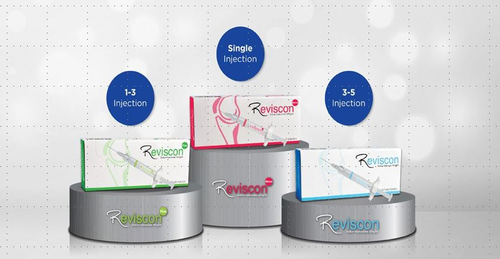 Reviscon Intra Articular Injection
HRmed Products LLP is The Authorized Marketing Partner in North India Of Reviscon , A Product Manufactured By VSY Bio technology, The Netherlands.
Reviscon is Manufactured by VSY Bio technology, Netherlands. VSY Biotechnology is a progressive and innovative company that focuses on consumer satisfaction by creating superior state-of-the-art ophthalmology and orthopedics products designed and manufactured to greatly enhance and improve vision and comfort for a wide range of patients around the globe. Starting from foundation to today, quality and safety standards are the source of our success.
OUR TEAM
We are working to create a better living every day and help people feel good and get more out of life with products and services that are good for them and improvise their quality of life. With 3 brands being introduced in distinct categories such as air purifiers, electric mask , uvc lights , vegetable sterilizers ,water alkaline machines hand sanitizers,hand wash ,detergents, shampoos, skin care, cosmetics, medicines and nutraceutical medicines the Company is trying to be a part of the everyday life of millions of consumers across India. Its portfolio includes brands like HRmed, Hrmed Savior and Savior.
Jatin Jain
The man behind this approach is our dynamic MD, Mr. Jatin Jain. He joined the family business of textiles at the age of 21 years taking it to dizzy heights in these 15 years. His vision and expertise in imports of fabrics and subsequently diversifying to exports, reaped rich dividends. Entrepreneurship with dynamism is his business mantra. An MBA from Symbiosis University ( DLP, Pune ) Graduate in Entrepreneurship & Small Business from University of Delhi, Diploma Holder in Export Import Management, juggling diverse fields comes naturally to him.